Tag: Cognitive Distortions on Scientology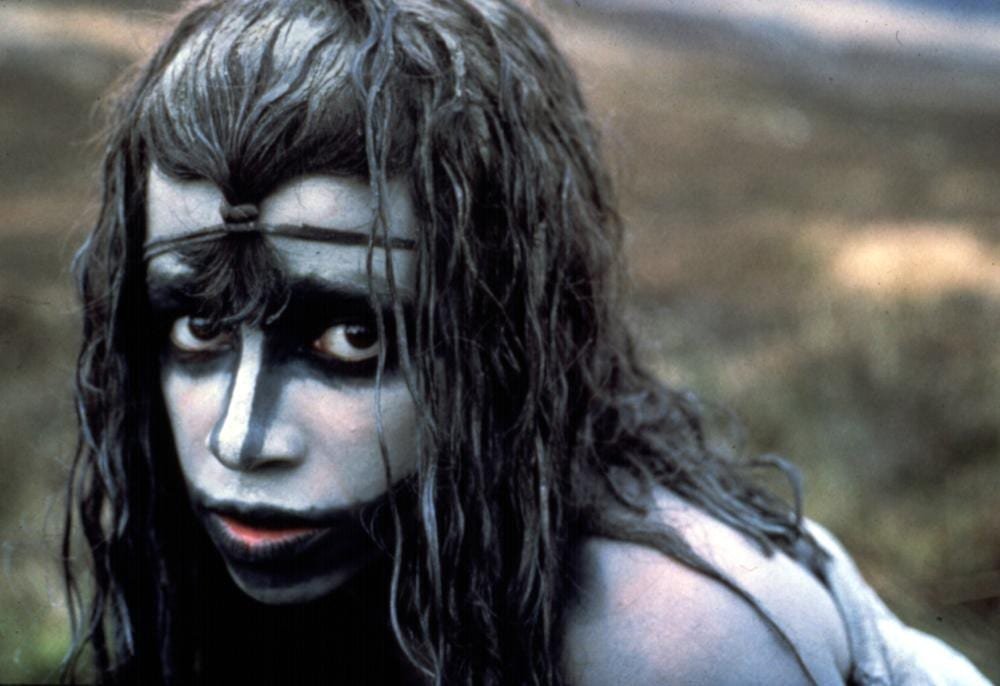 I used to think that as long as I was not in the cult of Scientology any more, I would never fall into the unquestioning, partisan mindset that I had adopted when I was a Scientologist.
Read More
Who is Alanzo?
Alanzo is an Ex-Scientologist who sees the same tribalism he escaped in Scientology rising up in Anti-Scientology.
Of all the lessons he learned by escaping Scientology, he learned one lesson harder than any other: Never let your tribe do your thinking for you.
Alanzo tries to use critical thinking on the war between Cults & AntiCults.
Go To Alanzo's Scientology Biography
Latest Tweets from Alanzo