From the chapter "1984" in former Int Base Escapee Jesse Prince's Book "Expert Witness"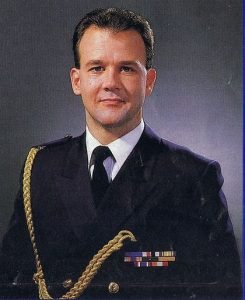 Marty Rathbun operating for David Miscavige's "Special Project L" was assigned to handle Flo Barnett, Miscavige's Mother in Law & Shelly Miscavige's Mother.
Poor Mike Rinder: Mike was brainwashed! Mike had no choice! Mike was only following orders! But what about Scientology's victims? Why hasn't he helped them?