Tag: Marty Rathbun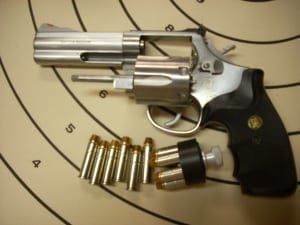 "Knowledge of the enemy's dispositions can only be obtained from other men. Hence the...
Read More
I have to say that Tony Ortega hit it out of the park this morning. Not only did he publish evidence of probable criminal activity and cover up by members of the Church of Scientology in the Danny Masterson case, but he also produced Dani Lemberger, who said…
Read More
Who is Alanzo?
Alanzo is an Ex-Scientologist who sees the same tribalism he escaped in Scientology rising up in Anti-Scientology.
Of all the lessons he learned by escaping Scientology, he learned one lesson harder than any other: Never let your tribe do your thinking for you.
Alanzo tries to use critical thinking on the war between Cults & AntiCults.
Go To Alanzo's Scientology Biography
Latest Tweets from Alanzo