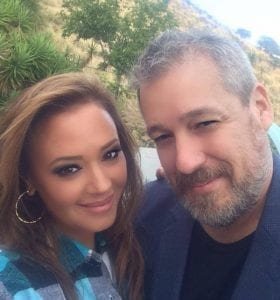 Tony Ortega loves it when a Scientologist commits suicide.
He jumps all over every Scientology suicide he hears about. He even blames Scientology mothers for their daughter's suicide. It's where Tony Ortega's cruelty against Scientologists who have nothing to do with the abuses in Scientology really shines.
Ortega recently published an article on his blog about yet another Scientology suicide.
Because Tony has this running theme on his blog, we here at AlanzosBlog decided to reach out to him with an important question about Scientology and suicide.
There is one way to tell if Tony Ortega is being fair and unbiased to Scientologists by publicizing Scientology suicides and blaming Scientology for it. Does he know what the suicide rate of the general population is, and then can he compare that suicide rate to the rate of Scientology suicide?
Watch Sociology Professor Emeritus Eileen Barker of the London School of Economics explain why this is important (the video starts mid-sentence at 03 min. 24 secs – keep watching for her point about 'cults' and suicide)
If Tony Ortega and Leah Remini want to be objective and fair to Scientology (and who says they do?) they would need to step back and adopt this wider perspective to claim that Scientology causes people to commit suicide. As they repeatedly insinuate.
So we reached out to Tony Ortega with a Tweet this morning:
We'll let you know if he decides to get back with us.
So far his response rate is worse than Karen Pouw's.